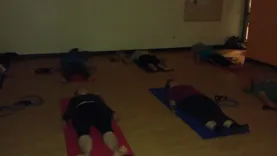 Savasanaaaaaaaaaaaaaaaaaaaaaaaa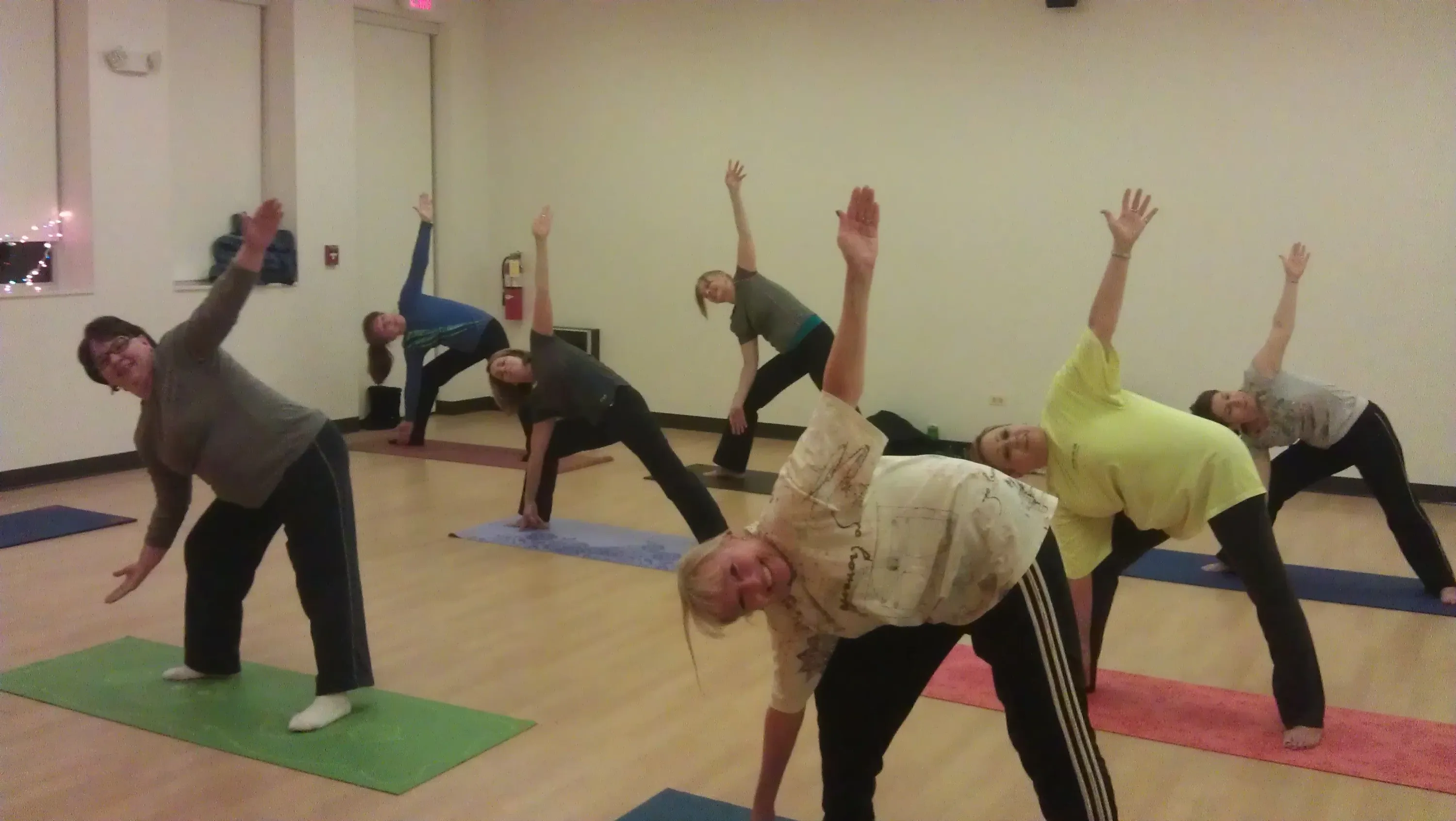 Lemont Triangle Pose
Warrior 1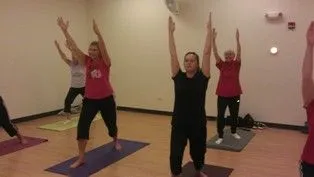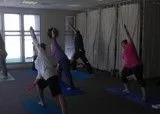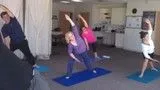 Yoga Therapy: Restorative & Yin
This 60 minutes is just for you. Achieve strength, flexibility as well as toning through a gentle flow of yoga postures, with Prana breathing.
In this class you will begin with yoga asanas or postures, and end with Restorative /Yin yoga postures.

Currently teaching at Lemont Park District: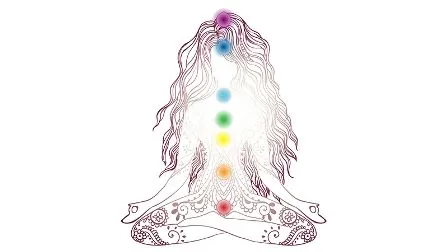 Body Flex / Ashtanga Vinyasa Yoga Mon/Wed 6:45 pm to 7:45 pm
16028 127th Street, Lemont, IL 60439
Directions:
When you pull into the park off 127th Street, go to the building in the back. Upon entering the main doors of the Core, go left to the Kensington Room. Sign in with Rose.
Vinyasa / Ashtanga Yoga (Ages 16 +)
Location: CORE Kensington Room
DAYS / DATES M & W TIME 6:45P-7:45P
Mildly heated room Sun Salutations Guided Meditation and Balancing. All levels welcome!
~a group text will go out to current students.
Please call 630-226-5660 or 630-518-7900 for information ~
Class Schedule: Romeoville:
To Be Announced...
A gentle style of yoga you can do from a (mostly) seated position that also incorporates the breathing and mind-body benefits of a traditional class.
No experience needed.
What's the difference you ask? Both are for all Levels. Chair Yoga can be done at work, waiting or whenever you need/want/have to stretch. It is for all levels. Hatha Yoga is a practice where we do asanas (poses) standing or on the ground. Although it is good to be able to get on the floor and back up, modifications can be made to accommodate all levels. What does that mean? Mats, blocks, and straps are used in both with only a chair added to the first class.
There is a small supply available in the yoga studio on first come, first serve basis.
Normal Protocol for all yoga classes:
Its best to arrive 15 minutes before class starts to check in and find a spot.
Loose comfortable clothes, refrain from eating one - two hours before class:
Call 630-226-5660 or 630-518-7900 for details and registration.
Mats, blocks, and straps are used in both with only a chair added to the first class.
Hydration is critical, so drink plenty of water after class.
Avoid heavy meals one hour after. Stay hydrated for the next 3-4 days. Looking forward to those already registered and new friends.
Namaste,
Rose & Christine
Walk-in Prices: Romeoville only!
$7.00 per class for existing patients (with-in 6 months)
$10.00 per class (for walk-ins)
*Seniors $5.00 (65+)
(Packages available)
1217 W. Lakeview Ct, Romeoville IL 60446
(prices and times subject to change)
Yoga Malas for Sale: $30.00 to $50.00 GemMagic @brigidrose0702 on Facebook
New Yoga Bags For Sale: $30.00
Made by the young women of Marta y Maria, a girls school in Guatemala, they learn to establish an income and financial independence, which allows these young women to have a voice and vote in their society. The bags are made from sturdy loomed fabric: beautiful colors. All proceeds go back to the girls. To learn more about Milagros visit [email protected].